Houston PBS Video Home
Watch a series of brave, ambitious experiments that illustrate how weather works.

Can innovative engineering projects save Venice?

From elephants and wildebeest to Victoria Falls, the largest curtain of water on earth.

Three Black diplomats who broke racial barriers at the State Department during Cold War.

The fascinating story of Elizebeth Smith Friedman, the groundbreaking cryptanalyst.

Henry Louis Gates, Jr. investigates the family history of Rebecca Hall & Lee Daniels

Houston PBS Passport

This video is currently available with Houston PBS Passport.

Discover which marvelous Minnesota treasure has skyrocketed in the market to $2M – $3M!

Discover if Golden Gate City treasures still shine as we revisit appraisals from 2003.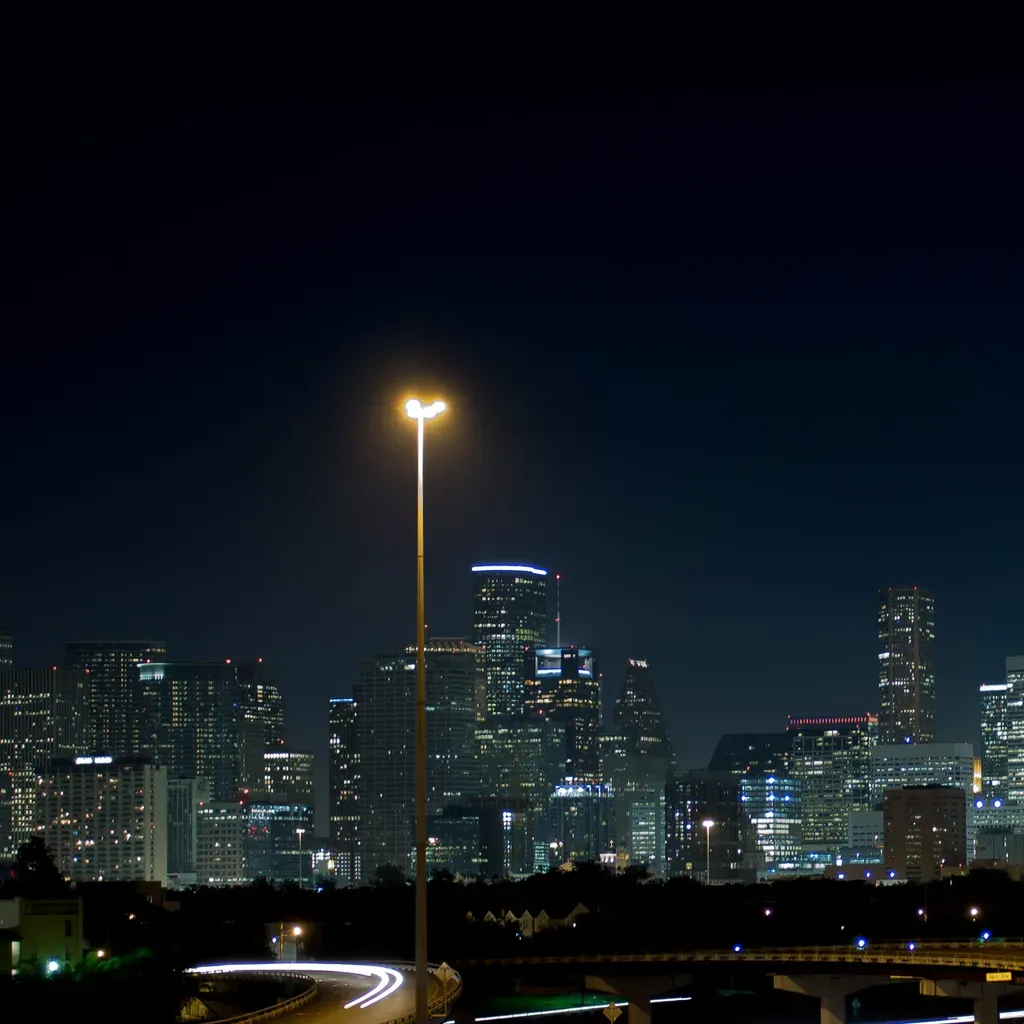 Houston PBS Passport
Become a member of Houston PBS by making a donation and supporting your local community. Get extended access to your favorite PBS shows and films, just one benefit of Houston PBS Membership.
Houston PBS Passport
Thank you for being a member!
You are supporting America's largest classroom, the nation's largest stage for the arts, and a trusted window into the world.
Support

Your continuing support helps make Houston PBS possible. Thank you!